Invest in Great Lakes Academy and Our Scholars
Great Lakes Academy's Executive Director: Ebonie Durham
At GLA, we believe a scholar's zip code should not dictate the type of education they receive. When Great Lakes Academy was founded in 2014, there was one goal: create a high-quality, public elementary school education for scholars in the South Shore and South Chicago communities and Chicago's broader Southeast Side. Because of supporters like you, we've been able demonstrate education equity in action by providing our scholars with necessary resources to live choice-filled lives. Our success is only as strong as our support. An investment in Great Lakes Academy is an investment in educational equity. We hope you are inspired to make a donation today.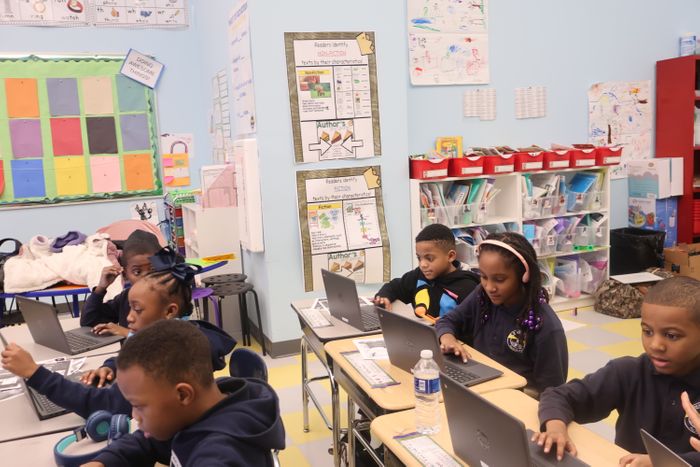 Rigorous Academics
At the heart of GLA's mission is a belief that a rigorous focus on academic development is the key to our Scholars long term success. We've driven improvement by honing in scaffolded, rigorous curriculum that drives results; data driven, highly individualized instruction; a deep investment in teachers through professional development.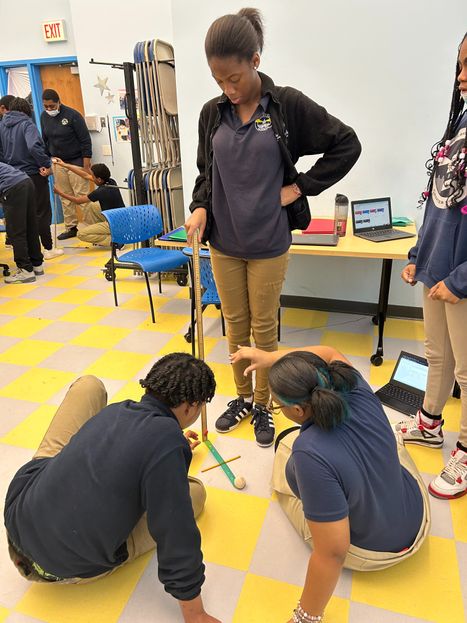 Holistic Learning Experiences
Since our founding, we have sought to foster critical thinking and problem solving skills with our scholars. We are investing in this priority through: Enrichment opportunities before & after school; summer programming; and learning experiences during the day, giving scholars access to a variety of opportunities to grow and discover their passions.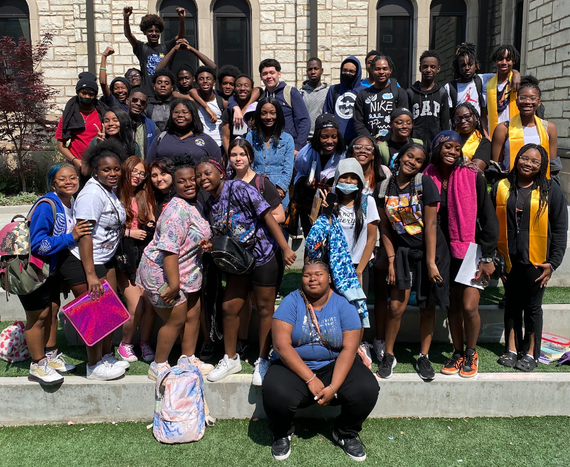 Character & Culture
Our Scholars have a diverse set of needs in terms of both classroom learning and social and emotional development. We invest deeply in social/emotional support because trauma or environmental stressors prevent scholars from focusing on their academics. To support SEL, we have committed to additional social work supports; calm & responsive classroom techniques; and instruction of BE GREAT core values.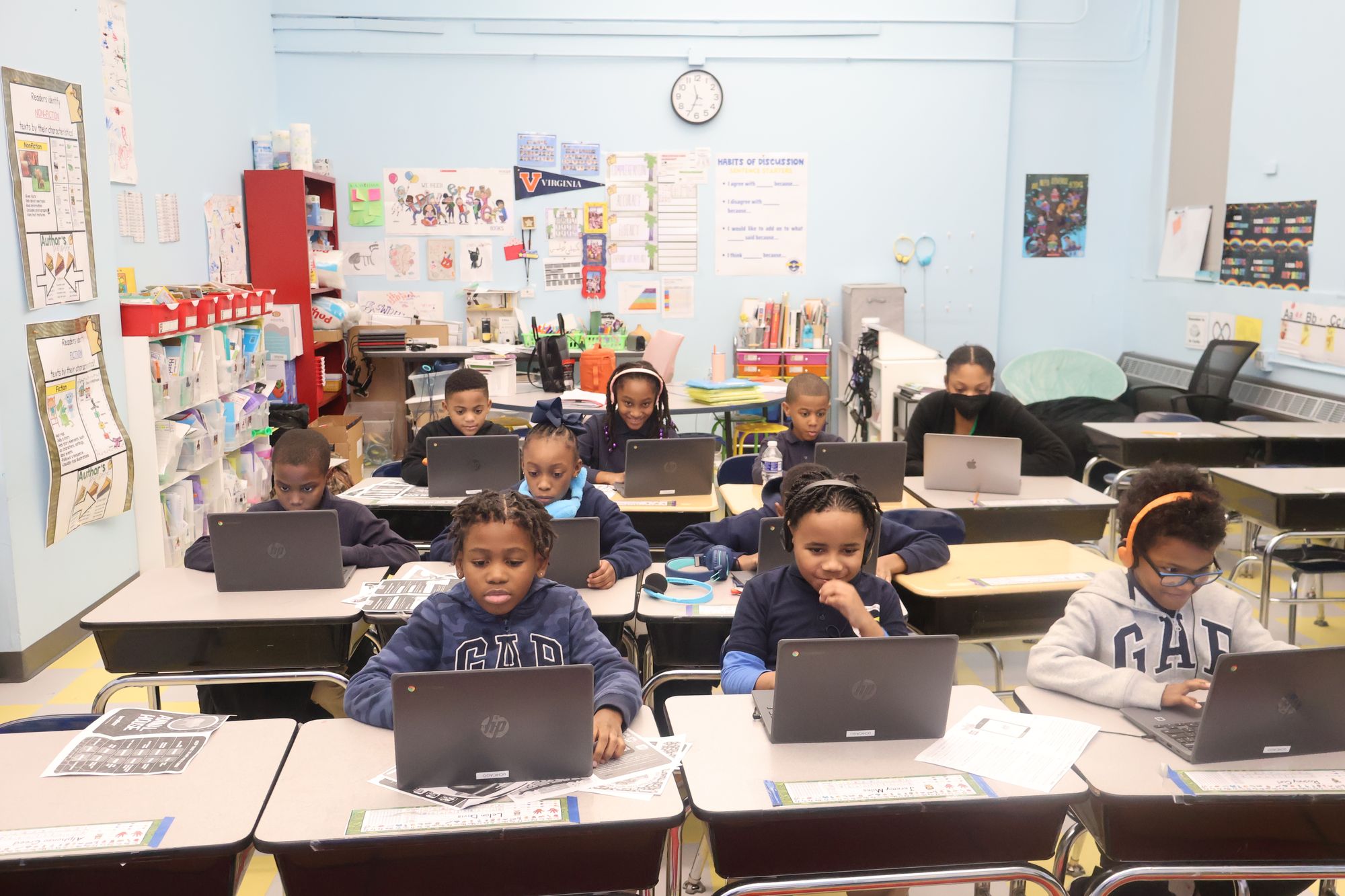 Enrichment Gifts
At Great Lakes Academy, we strive to always provide our scholars with the best holistic educational experience possible. As we grow and expand each year, GLA is constantly looking for, and forward to, new opportunities to offer our scholars and their families.
As Great Lakes Academy looks forward to building a robust, sustainable enrichment program for our scholars, outside support and funding are crucial. Some program costs can run the gambit of almost $8,000 for 12 weeks. We never want a child to miss out on an enriching opportunity at GLA because of finances.
We ask our most dedicated GLA supporters and donors to consider donating to our enrichment programming with support GLA student programming. Our scholars deserve the best and with your support, we can make that possible.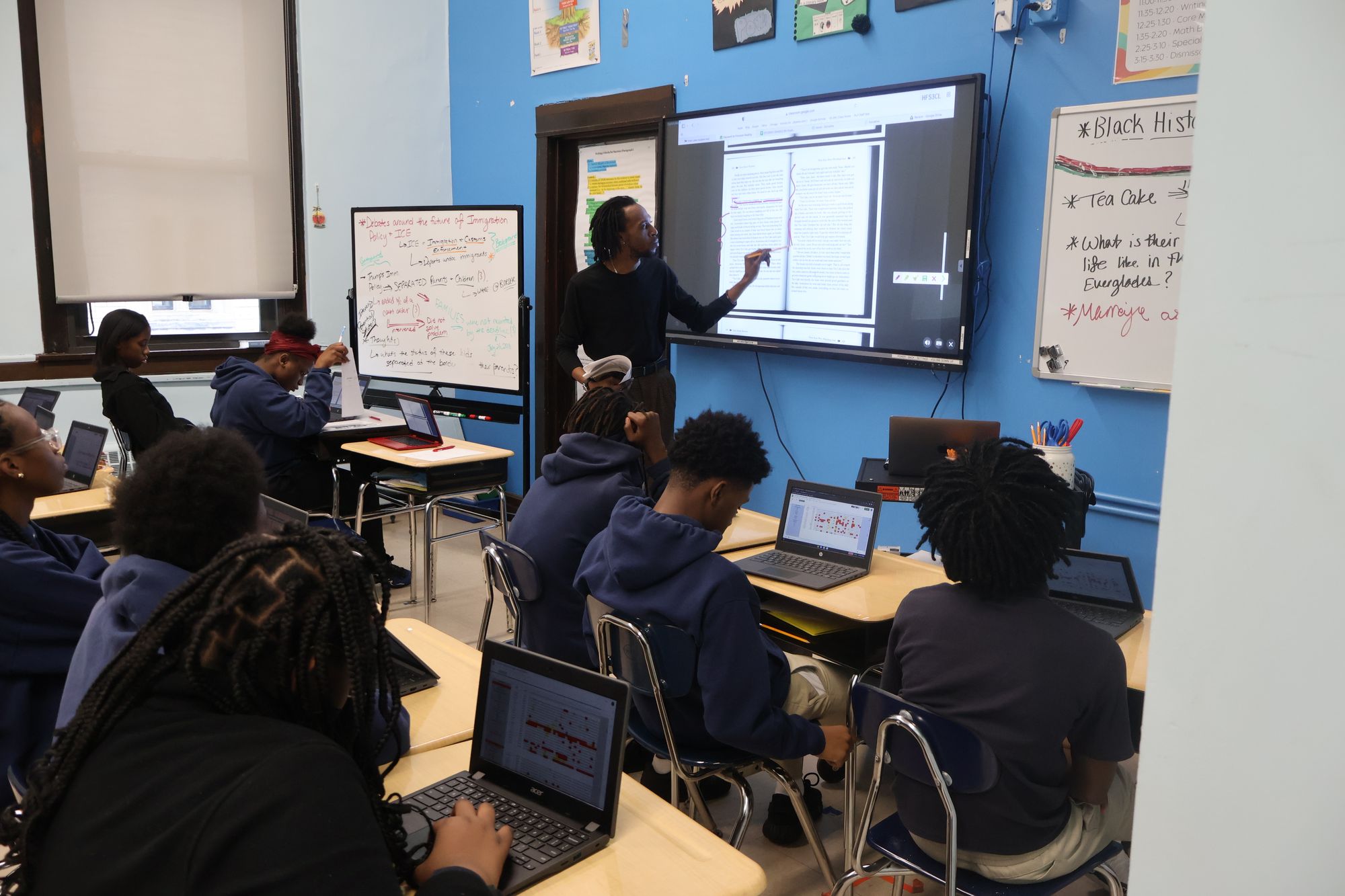 Academic Enrichment Fund
Provide 7th & 8th-grade scholars with academic intervention
Equip scholars with standardized testing skills needed to gain acceptance into high academic performing high schools
Support Class of 2024 and 2025 by providing additional academic support
Provide a 12 week Intensive high school test prep program through Test Prep Chicago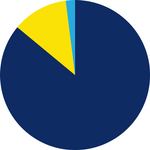 Demographics
86% African American
12% Hispanic
2% Multiracial & Native American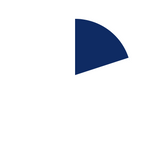 Special Education
22% receive special education services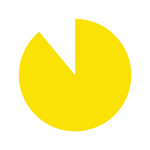 Free & Reduced Lunches
89% qualify to receive free or reduced lunches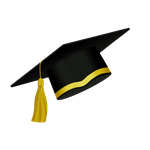 117 Scholars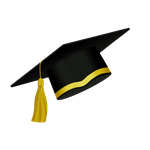 Grades 7 & 8
Check
Please mail check to 8401 S. Saginaw Ave., Chicago, Illinois 60617
Wire Transfer
To make a wire transfer, contact Bintu Njie, Director of Development & External Affairs, for more information at bnjie@glachicago.org
Stock Transfer
To make a stock transfer, contact Bintu Njie, Director of Development & External Affairs, for more information at bnjie@glachicago.org
In-Kind Donations
In-kind gifts provide the resources and equipment GLA needs to push our mission forward. Contact Bintu Njie, Director of Development & External Affairs (bnjie@glachicago.org) to learn how your in-kind gift can make a difference for our scholars.
Employee Giving/Matching Gifts
Increase the impact of your gift to GLA through a matching gift. Contact your employer for more information.