Enrichment Gift Menu

Enrichment Gift Menu
At Great Lakes Academy, we strive to always provide our scholars with the best holistic educational experience possible. As we grow and expand each year, GLA is constantly looking for, and forward to, new opportunities to offer our scholars and their families.
As Great Lakes Academy looks forward to building a robust, sustainable enrichment program for our scholars, outside support and funding are crucial. Some program costs can run the gambit of almost $8,000 for 12 weeks. We never want a child to miss out on an enriching opportunity at GLA because of finances.
We ask our most dedicated GLA supporters and donors to consider donating to our enrichment programming with support GLA student programming. Our scholars deserve the best and with your support, we can make that possible.
Technology Lover Gift Giving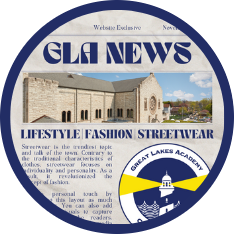 GLA News Team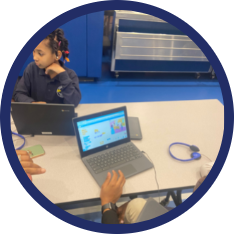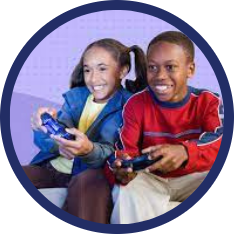 GLA Gaming Club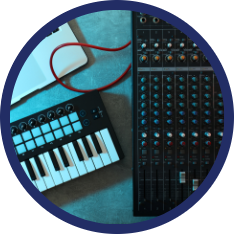 GLA Music Club
HP Smart Tank Printer
Quantity Needed: 2
$400 each
Nixon Coolpix B500 Camera
Quantity Needed: 4
$400 each
Xbox One Console
Quantity Needed: 4
$400 each
Xbox One Controller
Quantity Needed: 8
$38 each
Viewsonic 24" Monitor
Quantity Needed: 4
$110 each
Focusrite Scarlett 2i2 Bundle
Logic Pro X Music Production
Sponsor the GLA News Team
$2,500
Covers all of the program needs
Sponsor the Binary Beacons
$2,500
Covers all of the program needs
Sponsor GLA's Gaming Club
Diehard Sports Fan Gifting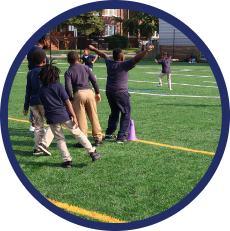 All Things Sports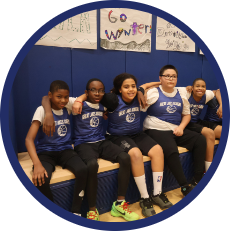 Boys Basketball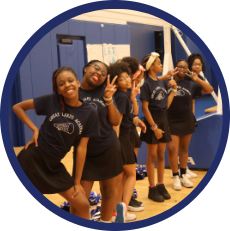 Cheer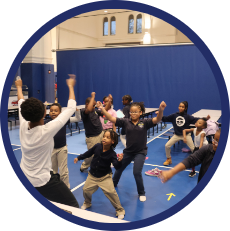 Dance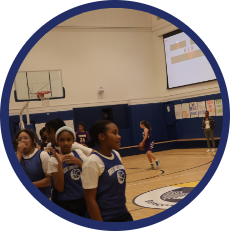 Girls Basketball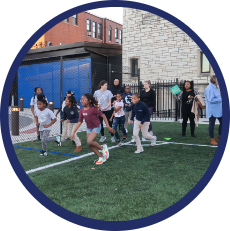 Girls on the Run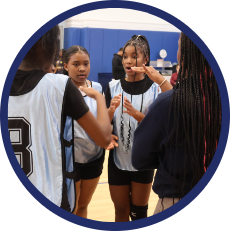 Girls Volleyball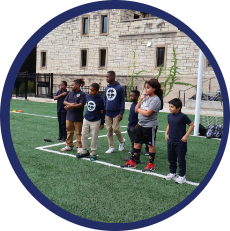 Boys Soccer
Team Gym Shoes
Quantity Needed: 150
$75 each
Team Uniform Sets
Quantity Needed: 150
$75 each
Spalding Portable Hoops
Quantity Needed: 4
$1,300 each
Champro 12 Ball Rack
Quantity Needed: 2
$69 each
Speed & Agility Set
Quantity Needed: 2
$100 each
Northdeer Shin Guards
Quantity Needed: 4
$400 each
Xbox One Controller
Quantity Needed: 30 pair
$17 each
Hooshing Pom Poms
Quantity Needed: 20 2 packs
$16 each
25" Megaphone
Quantity Needed: 4
$30 each
Deeka Hair Bows
Quantity Needed: 4 (20 pack)
$20 each
Economy Rocker Hurdles
Quantity Needed: 4
$30 each
Tachikara Volleyball Cart
Quantity Needed: 2
$125 each
Bodyprox Knee Pads
Quantity Needed: 30 pair
$16 each
Sponsor Beacons' Basketball Uniforms
Sponsor Beacons' Cheer & Dance Uniforms
Sponsor Beacons' Soccer Uniforms
Sponsor Beacons' Track Uniforms
Sponsor Beacons' Volleyball Uniforms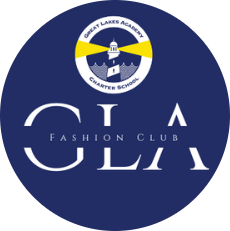 GLA Fashion Club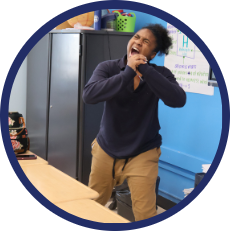 GLA Drama Club (GLAD)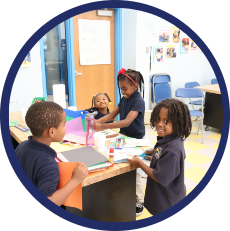 GLA Art Clubs (Crayon Dreams & Anime)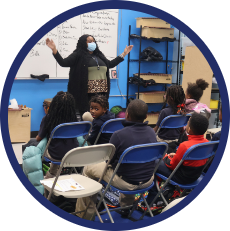 GLA Choir
Singer Sewing Machines
Quantity Needed: 4
$150 each
Mini Pottery Wheel
Quantity Needed: 5
$50 each
Chubby Bristle Brush Class Pack
Master Guide to Drawing Anime
Quantity Needed: 2
$25 each
Sponsor GLA's Choir Robes
Please contact Stephanie Beck, Dean of Students, for all furniture and costume donations - sbeck@glachicago.org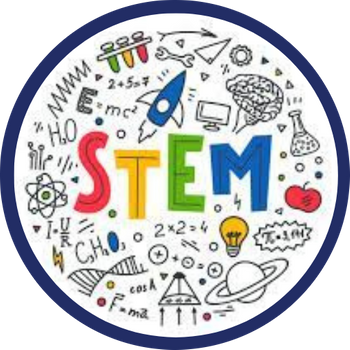 GLA STEM Club
Poraxy Project Kits
Quantity Needed: 50
$22 each
Lego Klutz Kitz
Quantity Needed: 50
$22 each
STEAM Kids Books
Quantity Needed: 2
$50 each