Careers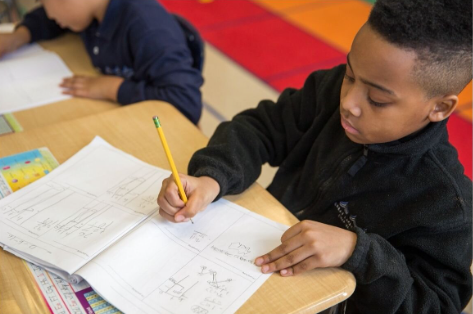 Why GLA?
Great Lakes Academy offers a fast-paced dynamic work environment with a strong commitment to teamwork, innovation, and most of all, educating out students at a nationally competitive level. We are a growth-oriented work place, and seek team members with strong communication and collaboration skills.
Professional Development
Weekly differentiated professional development for all staff
1:1 targeted coaching with an instructional coach or manager
Teacher leadership pathways and career growth opportunties
Collaboration
Dedicated grade level and content teams focused on professional learning
Co-teaching structures in grades K-4
Additional student support provided by Academic and Behavioral Interventionist, Divest Learner Teachers, Paraeducators, and School Social Worker
Benefits
Competivite salaries (first year teachers starting at $57,680) with annual raises
Diverse Learner ($5000), Teacher Leadership ($2500-$4500), and ESL ($1500) stipends
Medical, dental, and vision insurance
Pension and 403B matches
Innovation
As a singe site charter school we are able to pivor quickly in the face of challenges
We strive to be innovative through our structures and programming - such as:
After-school Enrichment
Art, Music, and Character & Fitness courses
Recently renovated campus with a new Enrichment Center and Makers' Space Growth Mindset
Learning never stops. Growth happens to everyone, every day, students and staff alike. We believe there is no failure, only feedback, and new opportunity. We look for team members who are eager to learn and grow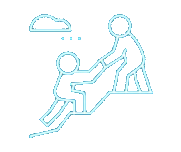 Leadership & Collaboration
We succeed as a team. Our team members collaborate constantly throughout the day and we look for staff who are eager to grow as leaders and support one another.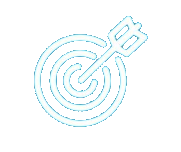 Goal-Orientation
Outcomes matter. We look for team members who identify goals and do what it takes to accomplish them. We focus on results and on making data-driven decisions.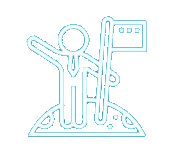 Mission
We take our mission seriously and are eager to work with team members who are dedicated to working towards education equity. We take responsibility for our students and their futures.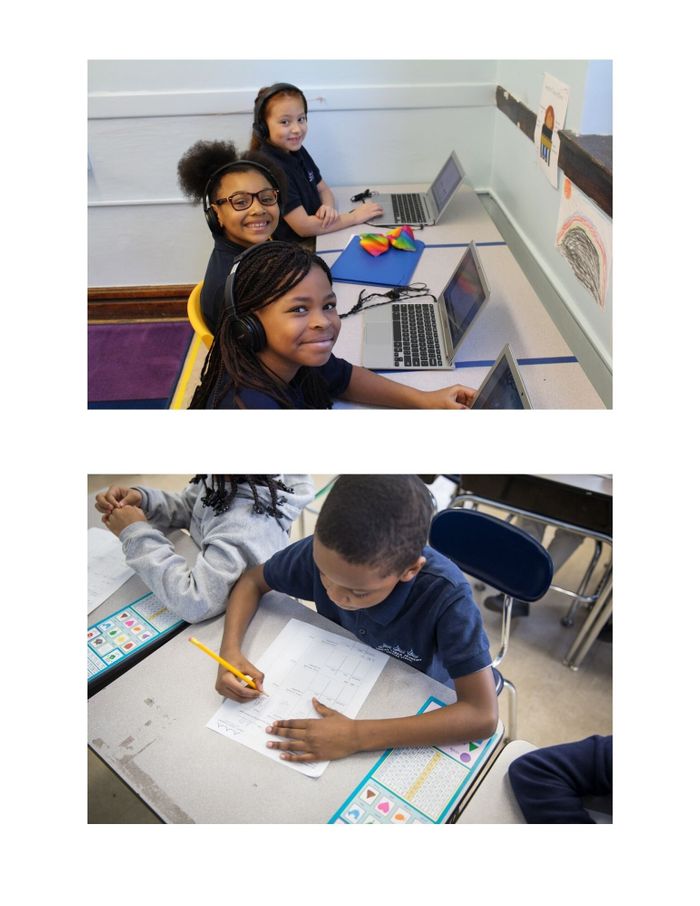 Apply to Join Our Team:
Click the links below or view all open roles on our job board.
OPENINGS FOR SCHOOL YEAR 2023-24
2023-24 7th Grade Reading and Writing Teacher: Teach reading and writing using rigorous texts featuring diverse characters and cultures, including Hamilton, Night, Fahrenheit 451, and Just Mercy.
2023-24 Kindergarten Teacher: Internalize and adapt our high-quality unit and lesson plans to meet the needs of our students in a small class size of 20!
2023-24 LBS1 Teacher ($5,000 Stipend): We are looking one additional Special Education Teacher to join our Middle School Team and provide some self-contained instruction in addition to some inclusion support.
2023-24 Paraeducator: Our Paraeducators work with classroom instructors and staff to offer targeted teaching and supports to students with special needs, as well as general support for all students in the classroom and on campus grounds.
COLLECTING RESUMES FOR FUTURE OPENINGS
K-4th Grade Teacher: If you are interested in teaching Kindergarten, 1st, 2nd, 3rd, or 4th Grade at Great Lakes Academy, please apply here. We will reach out to you if any roles become available.
5th-8th Grade Teacher: If you are interested in teaching Middle School (Math, ELA, Science, or Social Studies) at Great Lakes Academy, please apply here. We will reach out to you if any roles become available.
Other Opportunities: If you don't see a specific role you would like to apply for at this time, you can share your information via GLA's talent pipeline form. We will reach out if positions open that align to your interests and experience.
Teacher Salary Information
Teacher salaries are based on years of certified lead teaching experience. GLA will honor up to 10 years of external experience
GLA pays additional stipends for the following roles
ESL Certification - $1500
LBS1 Certification - $5,000
Cluster Leader (K-2, 3-5, 6-8) - $4,500
$1,000 per trimester for leading After-School programs
0 Years Experience - $57,680
1 Year Experience - $59,410
2 Years Experience - $61,192
3 Years Experience - $63,029
4 Years Experience - $64,919
5 Years Experience - $66,867
6 Years Experience - $68,873
7 Years Experience - $70,939
8 Years Experience - $73,067
9 Years Experience - $75,259